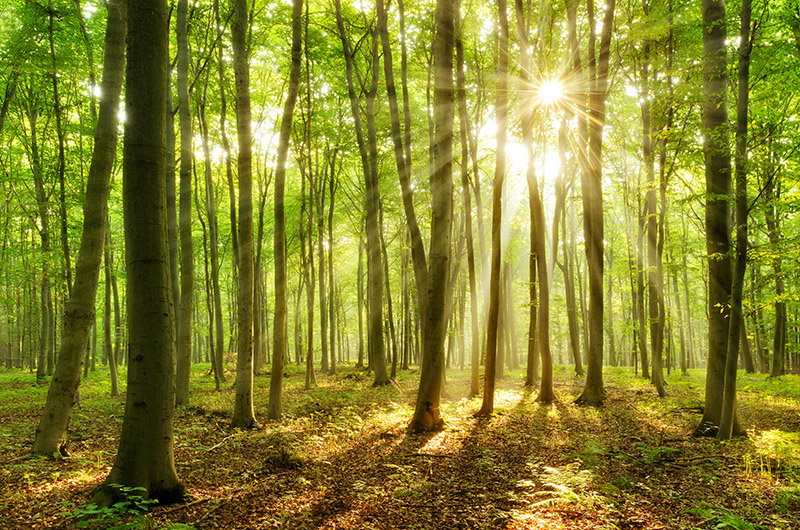 PROFILING THE FUTURE OF WOOD
First established in 1970, Severn Valley Woodworks is today recognised as one of the leading suppliers of quality timber products in the UK.
Within our extensive seven hectare site at Northwood Green and manufacturing site in Lydney, Gloucestershire, we combine the very latest technology in our milling and processing operations with the traditional skills and knowledge of our workforce to offer total timber solutions to our customers.
Using only the finest quality timbers from forests across the world, all from approved suppliers and sustainable resources, Severn Valley Woodworks can supply a range of timber products directly to the timber trade, as well as to the construction, agricultural and leisure industries.


Timber is our most environmentally sound construction material.


Severn Valley Woodworks source its timbers from well managed and responsible suppliers who are committed to active replantation programmes in the forests they harvest.
The European timber industry, which supplies the overwhelming majority of our timber, has overseen a steady expansion of Europe's forests over the past 60 years. Between 1990 and 2000 the European forest area grew by 30% and this growth continues, as only 65% of the annual growth is harvested.
A combination of using latest generation TANALITH wood preservative, careful pre-treatment timber preparations, the use of high quality pine timbers and approved treatment procedures allow us to offer
a 15 year TREAT-RIGHT 
performance warranty.
This warranty is available on Hutton garden and landscaping products and also on the Severn Valley Woodworks range of decking and cladding products.
Sourcing Timber
Severn Valley Woodworks operate in partnership with Swedish, Finnish and Russian saw milling companies.
Our supply base has an annual production capacity of over one million cubic metres split between spruce and pine.
Buying from Sweden, Finland and Russia allows us to maintain a regular supply of quality redwood and minimise the impact of unfavourable exchange rates to timber pricing.
We strive to play our full part in achieving vertical integration from forest to end user with the aim of maximising all the benefits available for our customers.