CHALLOW has been providing quality, stylish timber buildings since 1965 and offers a wide range of general purpose and specialist layouts, reflecting over 50 years of experience in the industry.  We pride ourselves on producing aesthetically beautiful timber buildings which are designed and manufactured to the highest quality.
Timber has an inherent warmth, beauty and appeal that provides a real aesthetic advantage when compared to conventional steel buildings. Timber buildings have a more welcoming appearance with bright, airy interiors.  As the timber breathes it helps to keep the internal environment of a building healthy, keeping the humidity balanced by absorbing moisture when the atmosphere is damp and releasing it when it's dry.  Consequently, the comfortable feel of a timber building is preferred by both livestock and stockmen alike.  They are easily fixed to or extended and they have a long maintenance free life.
The range of Challow structures enhances the natural beauty of the timber and their elevations complement the environment and are widely approved by planning authorities.  The low roof pitches keep the ridge height relatively low, reducing the impact of the building on the landscape.  This, together with a coloured roof and boarded sides, makes the Challow designs particularly suitable for environmentally sensitive areas.
Timber frames make superb buildings for livestock.  The layouts are correctly proportioned to make full use of their space.  The use of optional stockwalling adds further to the economy and flexibility of the shell.  A standard building gives maximum economy, speed and accuracy of construction – we only designate a product a Challow standard when it has been proved ideal for its purpose.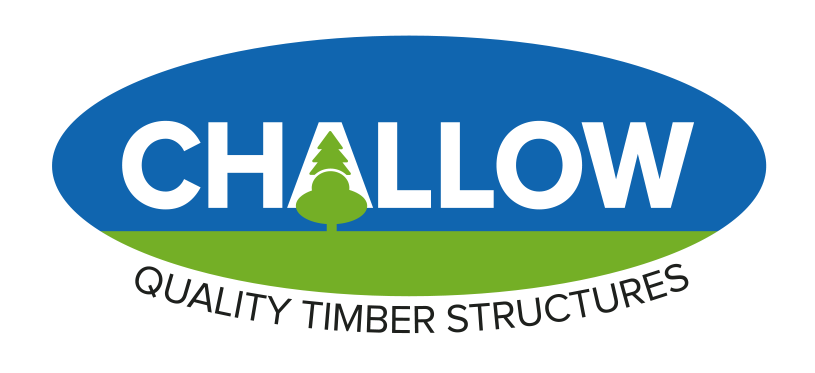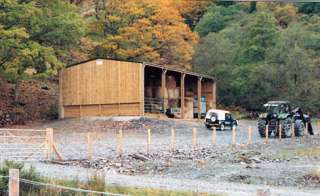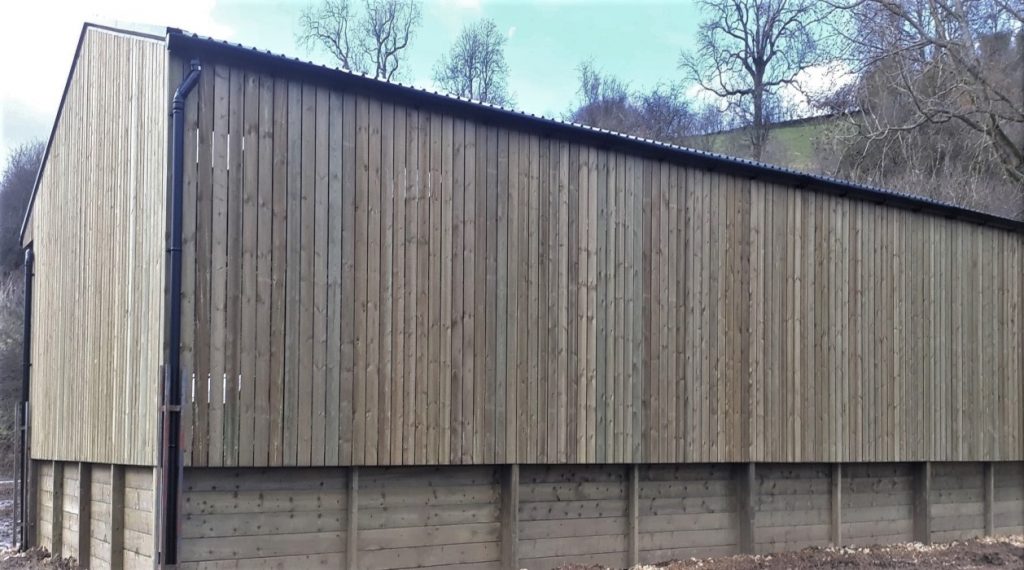 General Purpose
Pressure treated softwood, either portal frame or monopitch, in a range of spans to suit your needs.  A variety of profiled timber cladding is available including spaced boarding, overlap boarding, shiplap boarding or box profile steel sheeting.
Livestock Housing
Pressure treated softwood, either portal frame, monopitch or propped span with a central feed passage, in a variety of sizes to suit your needs.  The propped span is an economical design for larger spans.  External cladding is usually timber stock walling with spaced boarding over to sides and ends.